Wholesale industrial gases
Zephyr is a trusted supplier of wholesale helium, propane, carbon dioxide, and nitrogen gas for large retail chains and high volume stores all over the world. Browse our catalog, learn more, or get a quote below.
Get a Quote Now
Helium for retailers
Zephyr helium is an industrial-grade, highly specialized helium gas with a purity of 99.99%, delivered in high-pressure cylinders.
Propane
Zephyr supplies propane for floor buffers, floor burnishers, and forklifts, and can fill 500- and 1,000-gallon tanks on-site.
Nitrogen
Zephyr supplies 99.99% pure nitrogen gas for the food and beverage industry, brewers, as well as for fire prevention and safety.
CO2
Specializing in the food and beverage industry, Zephyr delivers compressed carbon dioxide gas in 20- and 50-lb. cylinders.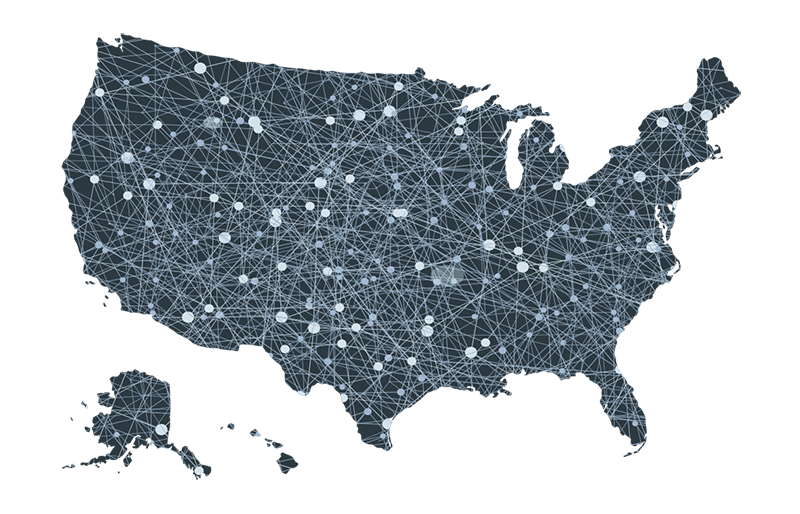 Our industrial gases supply network
Through our expansive and ever-growing network of local distributors and strategic partnerships, Zephyr has established a level of flexibility and customization for our customers that is unmatched by any other industrial gases supplier. We can deliver to any point in the United States, whether it's off the beaten path or right in the middle of the city. Rest assured, your gases will be delivered on time, every time.
Cylinder safety equipment
Zephyr supplies a full line of cylinder safety and transport equipment. When you need to make sure you're compliant with cylinder safety regulations, choose Zephyr.
Regulators & inflators
Zephyr's heavy-duty helium inflators and regulators are assembled and dual-tested in the U.S. Backed by a 2-year manufacturer's warranty.
Products for retailers
Zephyr also manufactures and supplies a variety of wholesale party and balloon products for retail stores and large chains.
A Leading National Provider Of Wholesale Industrial Gases
Zephyr is a leading supplier of industrial gases, including industrial and balloon-grade helium, propane for forklifts, floor buffers, and more, plus CO2 and nitrogen for the food and beverage industry, brewers, and fire suppression. We work with large retail chains and companies throughout North America. When you need to buy helium, propane, carbon dioxide, or nitrogen gas, rely on Zephyr. Learn more about us here.