The events in the Middle East have caused a big dent in the global helium supply, but could the Helium Extraction Act help the U.S.?
With the helium industry resourcefully scrambling to figure out how to move forward despite the situation with Qatar, which produces over a quarter of the world's helium, new legislation is under consideration to attempt to source more helium from right here at home.
Looking for helium? We have plenty! Click here for a free helium quote right from your seat!
The Helium Extraction Act of 2017
On June 21, the Energy and Resources sub-committee of the House Committee on Natural Resources held a hearing in Washington to discuss the draft of the Helium Extraction Act of 2017. (The above video is the actual hearing in its entirety)
You can read the actual draft of the Helium Extraction Act here, and it's quite short, but we'll break it down for you below…
Breakdown of the Helium Extraction Act
The Helium Extraction Act Draft bill would essentially add a short paragraph — just a few words — to the existing Mineral Leasing Act.
The Mineral Leasing Act states that companies will lose their Federal mineral leases if they go 10 years without producing oil or natural gas.
Here's why that is significant: Helium is neither an oil nor a natural gas (in the fuel sense).
When the Mineral Leasing Act was written, it was only oil and natural gas that were seen as the commercial staple. Helium wasn't even a consideration as an important or necessary economic element.
So, by categorizing helium as a "natural gas" under the Helium Extraction Act of 2017 amendment, companies' Federal mining leases would be protected as if helium were oil.
Meaning, if passed, a company could now theoretically mine only for helium without fear of losing their Federal lease.
But, is that enough in serious times of shortage?
Can the Helium Extraction Act be the savior in the U.S.?
U.S. Congressman Alan Lowenthal doesn't seem to think so.
Mr. Lowenthal kicked off the hearing by asking, "Are there other laws that might need to be changed to ensure that the United States doesn't become dependent on foreign supplies of this critical and irreplaceable element?"
It's a valid question. Will the Helium Extraction Act eradicate the United States' dependence on foreign helium? Well, no.
Will it alleviate the United States' dependence on foreign helium? Theoretically, yes.
However, in times of serious shortage, there will have to be other laws, plans, or trade agreements in place if the United States as a whole hopes to continue to rely on an endless helium supply, especially as the Federal helium program shuts down in 2021.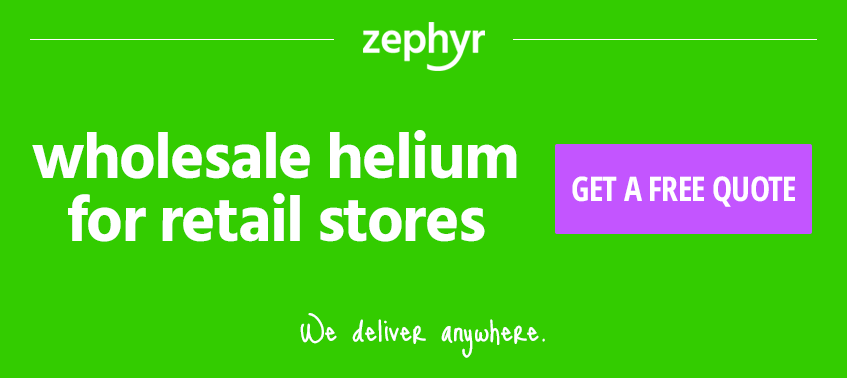 Sources: House Committee on Natural Resources, BLM.gov