A new technique developed by Talissa Altes, MD uses helium imaging to see how the treatment for cystic fibrosis is working in different patients.
A killer disease
Cystic fibrosis is a respiratory illness that causes thick build-ups of mucus in the lungs. It makes breathing difficult and leads to potentially fatal infection, killing many sufferers before they reach 50 years of age.
There is no cure, but there is treatment.
The problem with the treatment though is that there has been no consistent way to determine if the drug is working from person to person or how effectively it is working.
Until now.
A helium imaging breakthrough
Altes, the chair of the Department of Radiology at the MU School of Medicine was the lead author of the new study and developed the idea of using helium imaging to test the effectiveness of the cystic fibrosis drug.
The technique has been coined "Hyperpolarized helium MRI imaging" and it is essentially this:
Helium (specifically helium-3) is used as a contrast agent inside of the lungs during the MRI. A healthy lung will appear completely white when the helium is present and free to roam, according to Altes.
In an unhealthy lung where ventilation is blocked, the helium will not be able to circulate freely. These blocked areas appear dark on the image.
Basically, it's a dye test. By comparing the white versus dark areas from the helium imaging, the team can immediately tell if and how well the cystic fibrosis drug is working from patient to patient.
More white = more effective treatment. Less white = less effective treatment.
Add helium imaging to the list
While helium is often used in medical and even SCUBA gear for similar respiratory purposes, measuring the effectiveness of a treatment in real-time is truly a marvelous new revelation in the ever-growing list of uses for helium.
Our kudos to Dr. Talissa Altes!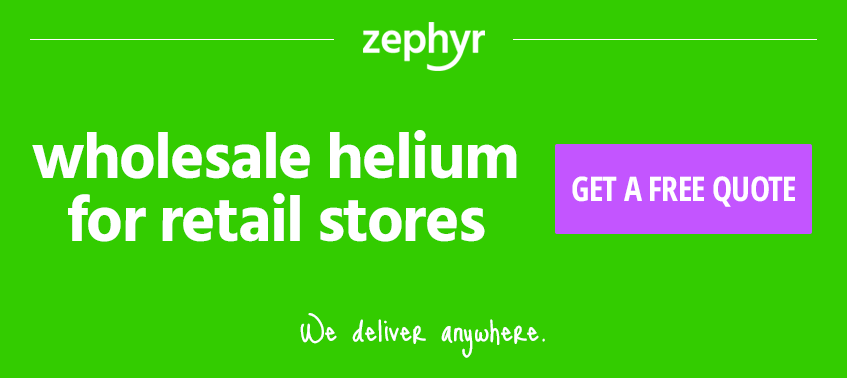 Image credit: MU School of Medicine
Sources: University of Missouri-Columbia, Cystic Fibrosis Foundation