Helium stratollites — giant balloons outfitted with surveillance equipment could be a new reality in our skies. In fact, it's already started.
In March of 2016, we brought you a story about a fascinating new luxury from an innovative company.
Helium balloon rides to space
World View Enterprises announced that they would be offering luxury, "edge of space" helium balloon flights for anyone able and willing to fork out around $75,000 for a trip up to the stratosphere.
The incredibly cool idea came from the minds of very reputable individuals, including a retired NASA astronaut, the former NASA Administrator for Science, ISS scientists, and other experts in high-altitude flight.
Tourist trips are still in the plans, but the company announced a new focus for their balloons. Launching a helium balloon program in your store? Our prices are out of this world. Get a free quote here!
And it's not just to send buckets of chicken sandwiches into the stratosphere (which they did)…
Helium stratollites
Satellites in the stratosphere. That's the idea behind and the foundation of the new term.
As far as function, the helium stratollites serve the same purpose as orbiting satellites, which is to collect data, take aerial photography, monitor weather, relay signals, and so forth.
One would think, that these balloons could even deploy Internet to areas without it, not unlike Google's Loon project.
The major difference between the helium stratollites and space satellites is deployment. The balloons can be launched, controlled remotely, recovered, relaunched, and so forth.
While there hasn't been discussion of the cost of deploying the helium stratollites, one would have to believe it's considerably less expensive than putting a satellite into orbit in space.
Testing the helium stratollites
The company has stated that they've executed at least 50 flights so far, including the flying and delivery of commercial payloads.
And just recently, they released their first satellite photos of Earth, including an amazing shot of an airplane flying across the view tens of thousands of feet under the balloon. Check that photo out here!
(If you're wondering, the helium stratollites do not interfere with any aircraft. The balloons soar at around 100,000 feet above the surface of the Earth at the edge of space, whereas the limits for an airplane is roughly 35,000 feet on average).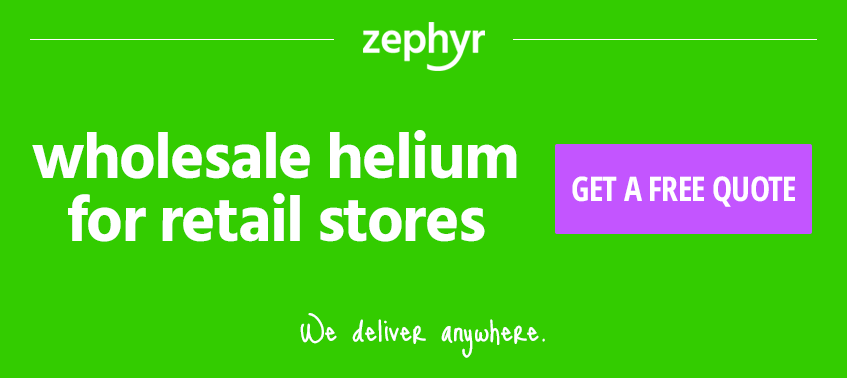 Sources: World View Enterprises, Geekwire