Google has gone to the UN for help in bringing its Internet balloons effort, dubbed Project Loon, to more remote areas of the world.
According to Business Daily Africa, Google's X Lab presented in front of the UN's International Civil Aviation Organization (ICAO) a few weeks ago, asking for assistance in signing agreements with countries around the world so that they can bring their helium-filled Internet balloons to more off-the-grid areas around the world.
X Lab is a division of Google that is focused solely on creating innovative and world-changing projects, one of which is Project Loon.
Whether you're starting an internet balloon project or just a retail helium balloon program, get your fast and free helium quote from Zephyr!
Internet balloons for all
Project Loon is a technologically complex effort that is actually quite simple in concept. Bluntly put: It's giant helium balloons that beam Internet access down to the ground.
The high-altitude helium balloons float over underdeveloped and remote regions and just like that— the people in these off-the-grid areas can get online.
(If you're wondering how many people on our planet have no access to Internet, it's approximately 4.3 billion. No, that's not a typo.)
Expanding Project Loon
Google's X Lab have already tested their Internet balloons in Sri Lanka, Australia, Brazil, and New Zealand last year with much success and just a few setbacks in launch and recovery that have since been mostly ironed out.
The technology packed into these high-altitude Internet balloons have improved as well. Earlier this year, WIRED reported that Google instantly laser-beamed the movie Real Genius from one helium balloon to another that was floating 60 miles away.
Helium balloons that fly themselves
Loon's Internet balloons also now use artificial intelligence, which allow them to navigate wind and weather by moving up and down autonomously in the stratosphere to maximize the time they can remain floating in the air.
Project Loon used Google+ in September to make the announcement after one of their Internet balloons successfully floated for 98 days over turbulent Peruvian airspace.
So what's next?
The goal of Project Loon remains the same as it always has and that is to bring the high-altitude helium Internet balloons to the entire globe, targeting the airspace of remote areas with no Internet connectivity.
With each advancement and with the help of the UN, it seems X Lab is rapidly moving toward that goal.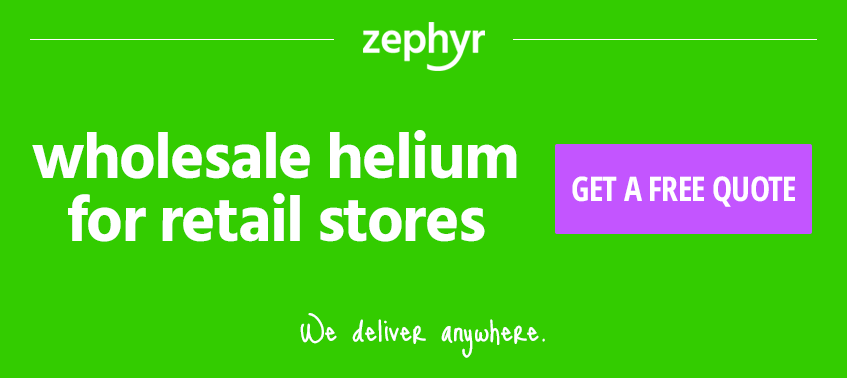 Sources: Project Loon, Business Daily Africa, WIRED, Google+