About Zephyr Helium
Zephyr wholesale helium is an industrial-grade, highly specialized helium gas with a purity of 99.99%, delivered in high-pressure cylinders. Beyond our reliable wholesale helium delivery and low prices, our customers have also expressed a tremendous appreciation for our streamlined central ordering and billing system, which allows them to focus on their sales instead of on paperwork and processes. At Zephyr, we're all about making life better, for everyone. Join us, and experience it for yourself.
Why Zephyr Wholesale Helium
Zephyr provides wholesale helium gas to major retail chains and high-volume stores all over the world. We are the only helium supplier with a national distribution network throughout all 50 United States. This allows us to offer our customers a level of coverage that is unmatched by any other helium supplier and it gives us the ability to deliver wholesale helium to geographic areas that our competitors simply cannot reach. Through our expansive distribution network, Zephyr has provided a consistent supply of helium even during shortages when other major helium suppliers ran empty.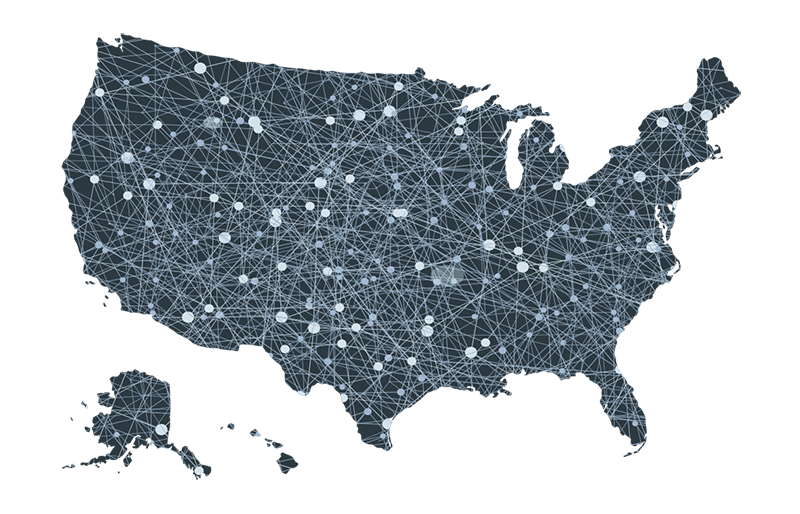 Our national helium supply network
Through our expansive network of local distributors and strategic partnerships, Zephyr has always ensured a continuous flow of helium. In building our model of promoting local businesses across the nation, we have established a level of flexibility and customization for our customers that is unmatched by any other supplier. We can deliver helium to any point in the United States, whether you're in a major city or a one road town.